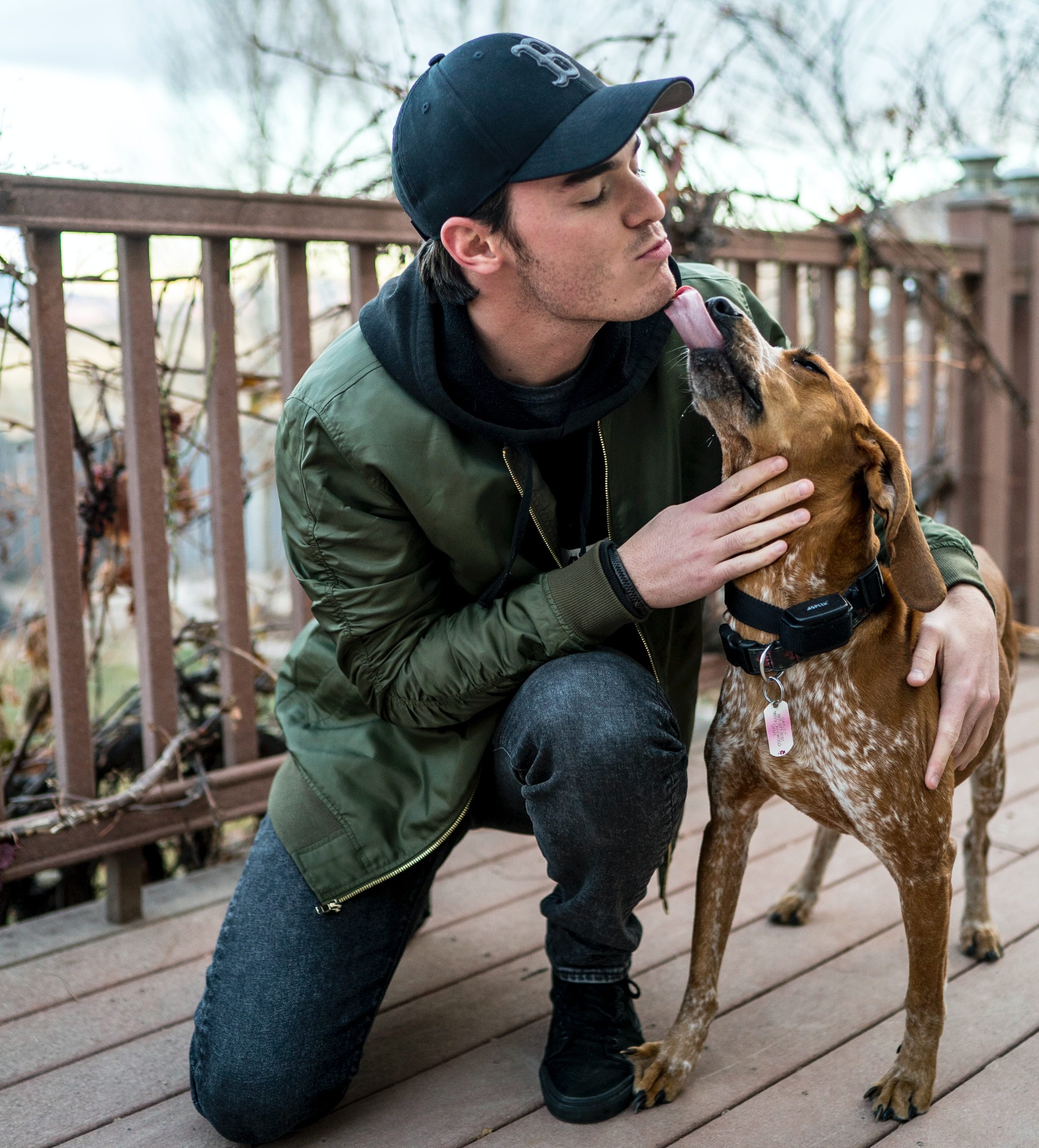 About our Veterinary Clinic in Gatineau, QC.
Welcome to Aylmer Veterinary Clinic, your local veterinarians in the Aylmer sector of Gatineau.
We're proud to provide a wide variety of veterinary medical services for dogs and cats in Aylmer, Gatineau & surrounding areas!
The Aylmer Veterinary Clinic was started in 1964 by Dr. Terry W. Varney with the help of his wife Muriel. He provided regular and emergency care to both small and large animals in the region. The practice moved from the family farm to the Glenwood Mall from 1973 until 1978, and then to the present location at 566 Aylmer Road.
All three Varney sons have become part of the practice. Jonathan first joined after completing his degrees at the University of Ottawa, and he looks after the building, inventory, and financial side of operations. Then Dr. Gregory Varney joined as an Associate Veterinarian in May 2000 and practiced large and small animal medicine and surgery for 3 years until focussing solely on small animals in 2004. Justin Varney joined in 2003 as the head registered veterinary technician and his wife Julia has also been a staff supervisor since 2014. Dr. Terry Varney retired in 2018 just prior to Muriel's passing that same year. After a very long and dedicated career of 54 years, the staff and many of his loyal clients miss his advice and leadership (although he still visits us regularly!).
Our clinic continues to be one of the largest and last family-owned and operated practices in the area and we value the trust of all the families who have allowed us to care for their pets over the years (some for three generations now!). Most of our employees have also been with us for many years and we acknowledge their significant contributions in making the Aylmer Veterinary Clinic what it is today. Your loyalty to us at the Aylmer Veterinary Clinic directly supports many other families within your community.
As the City of Aylmer has grown and changed, so too has the Aylmer Veterinary Clinic. The building has been renovated three times in order to accommodate the needs of our growing practice. We try to maintain a clean, comfortable environment for you and your pet. Our constant investments in updated equipment and continuing education for our team members helps us to learn the latest knowledge and techniques so that we give the best possible care to our patients.
We now have a large team of small animal veterinarians, veterinary technicians, and staff and we are proud to offer a wide range of veterinary services to our small animal patients from the Outaouais/Ottawa-Carleton region. Everyone is an important part of our team at the Aylmer Veterinary Clinic. Please see the link below to get to know our team members.
Meet Our Team